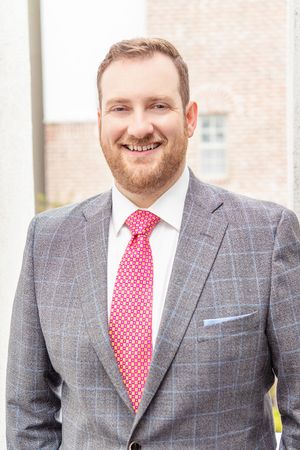 No matter the scale or scope of the charge, the Law Office of Romy B. Kaplan is humbled to represent you. Kaplan is a passionate, patient and thorough advocate for the clients he represents. He has proven success throughout the pre-trial investigation, trial and appeals processes, representing his clients and protecting their constitutional rights each and every step of the way.
As an accomplished trial attorney, Romy B. Kaplan represents clients, presenting thorough arguments to juries in courts within Harris County, Brazoria County, Matagorda County, Galveston County, Fort Bend County, across the state of Texas and in national courts of law.
Romy will defend your name and will ardently fight to Make Them Prove It.
State of Texas Practice Areas
The Law office of romy b. kaplan represents clients accused of committing crimes in the state of texas throughout the pre-trial investigation process and state trials process. kaplan is an experienced trial attorney and has represented clients across myriad criminal cases.
DWI and Alcohol-Related Offenses

Assault

Assault of a Family Member

Terroristic Threats

Aggravated Assault with a Deadly Weapon

Theft

Burglary

Robbery

Sexual Assault

Possession of Controlled Substances

Prostitution Offenses
As an experienced trial and appellate attorney, the Law Office of Romy B. Kaplan is uniquely positioned to not only defend your name should you be charged with one of the above crimes, but to also appeal a conviction in the state of Texas (or within the greater Houston area) through the direct appeals process, a writ of habeas corpus appeal or an expunction.
Learn more about Kaplan's successes overturning convictions via the appeals process here.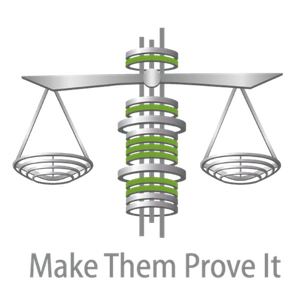 Contact Us
Romy B, Kaplan is ready to fight for you. Contact me today and I will make them prove it!