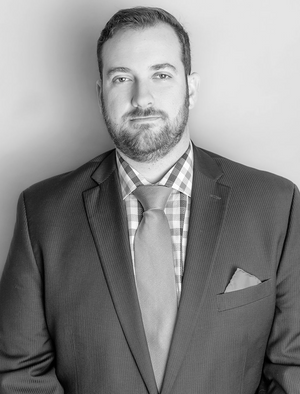 A conviction is not your destiny. Kaplan builds impenetrable defenses for wrongfully convicted or poorly represented individuals. He does so in the form of
Romy Kaplan is here to help you defend yourself in criminal cases in Harris County, Fort Bend County, Montgomery County, Brazoria County, Galveston County, across Texas and with federal cases.
How can Romy help?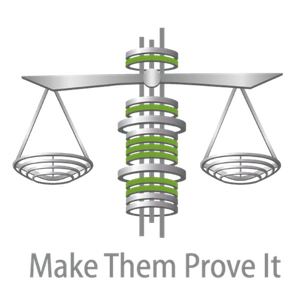 Contact Us
Romy B, Kaplan is ready to fight for you. Contact me today and I will make them prove it!