The Law Office of Romy B. Kaplan was established in 2013 in order to ensure those accused in the greater Houston area, State of Texas, and across the country are given a fair trial, a speedy trial, a trial where the presumption of innocence is ensured, and the accused has been given a zealous defense.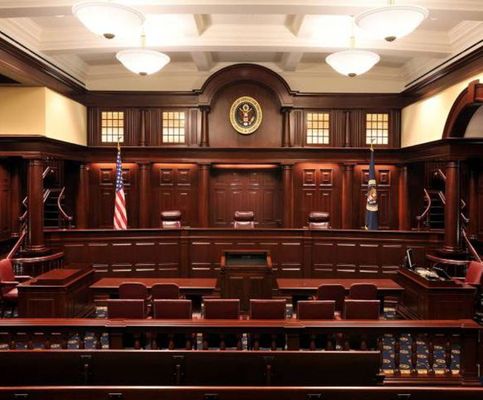 The Law Office of Romy Kaplan represents accused citizens through the pre-trial investigation and trial process. Learn more here.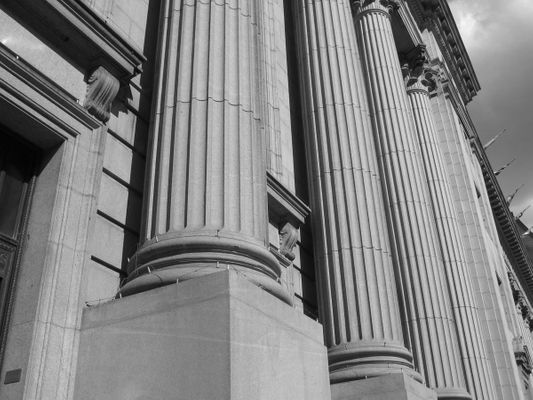 From his deep knowledge of federal law to his keen ability to navigate the subtleties of court jurisdiction, Kaplan is uniquely positioned to win cases for clients challenging various federal convictions. Learn more here.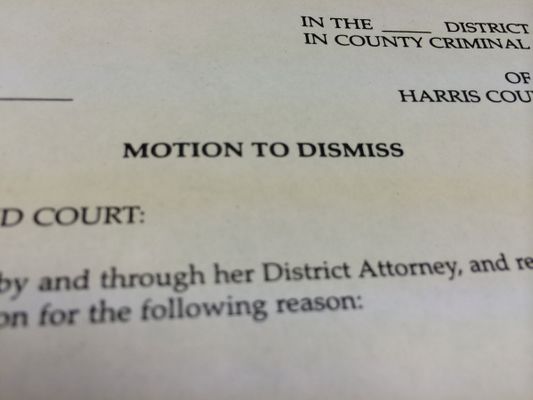 A conviction is not your destiny. Kaplan and his team build impenetrable defenses, in the form of appeals, habeas corpus, and expungements, for wrongfully convicted individuals.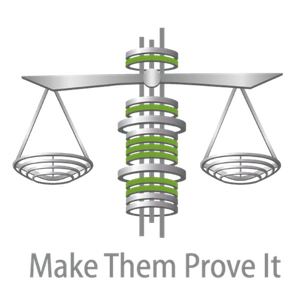 Contact Us
Romy B, Kaplan is ready to fight for you. Contact me today and I will make them prove it!