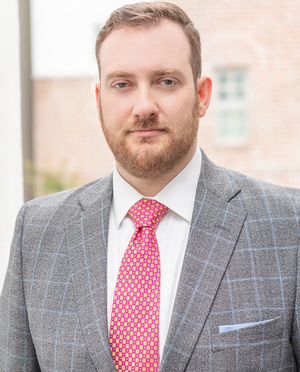 Federal cases are some of the most difficult and challenging cases for a multitude of reasons.
Most notably, for the accused, federal cases are challenging because it feels like the entire United States Government is coming after you...
...and that's by design.
When massive Federal law enforcement agencies with unlimited resources are looking into you, you need to call the Law Office of Romy B. Kaplan to help because he will not be intimidated.
Romy B. Kaplan can also defend you in the event that your federal trial did not go as planned. Learn more about the appeals process here.
From his knowledge of federal law to his ability to navigate the subtleties of court jurisdiction, Kaplan is uniquely positioned to win cases for clients challenging various federal convictions:
Medicare or Medicaid Fraud

Drug Offenses, Trafficking, Distribution, Possession

White Collar Defense

Child Pornography
Romy Kaplan also has experience with cases in the United States Supreme Court and is licensed to practice before the justices of the United States Supreme Court.
Learn more about how Kaplan can help you defend your name and protect your rights through a direct appeal, writ of habeas corpus appeal or expunction on the federal level here.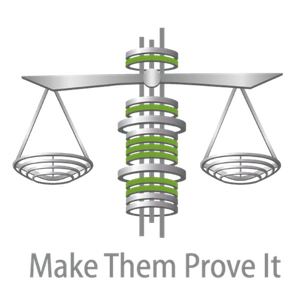 Contact Us
Romy B, Kaplan is ready to fight for you. Contact me today and I will make them prove it!